single wall glass
---
Choosing a red wine glass or Crystal Red Wine Glasses depends on the material, shape, size, and type of the glass. When selecting, attention should be paid to
---
---
Size(mm): 84x95 Model: 330ml Material: high borosilicate glass Color: transparent Place of shipment: Hebei China
Range of usage: home, office, bar, restaurant, container for water, tea, coffee, juice and so on.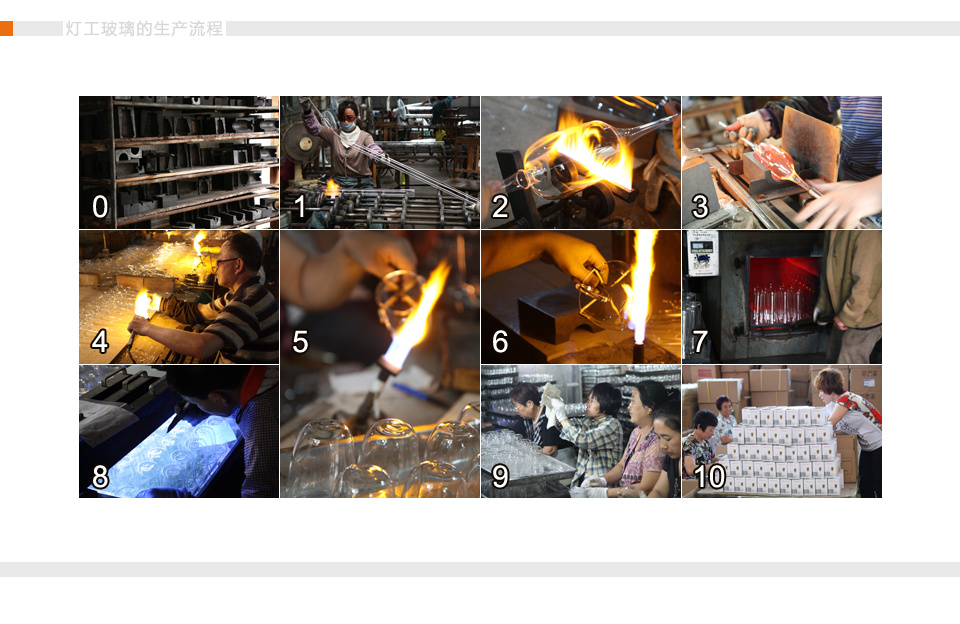 Choosing a red wine glass or Crystal Red Wine Glasses depends on the material, shape, size, and type of the glass. When selecting, attention should be paid to
the thickness of the glass, as thicker glasses tend to be more durable. The shape of the glass is also important, as it can affect the aroma and taste of the wine. For example, a wider bowl allows for more oxygenation, which can enhance the flavors of a full-bodied red wine. The size of the glass should also be considered, as larger glasses allow for more surface area and aeration, but may also be harder to handle. Finally, the type of glass can affect the taste and clarity of the wine, with crystal glasses often being preferred for their superior clarity and ability to enhance the aromas of the wine. Overall, choosing the right red wine glass can greatly enhance the enjoyment of a good bottle of wine.
glass
high borosilicate glass
heat-resistant glass
kitchen glass
handmade glass
single wall glass
PRODUCT INQUIRY
NOTE: Please leave your email, our professional person will contact you asap!